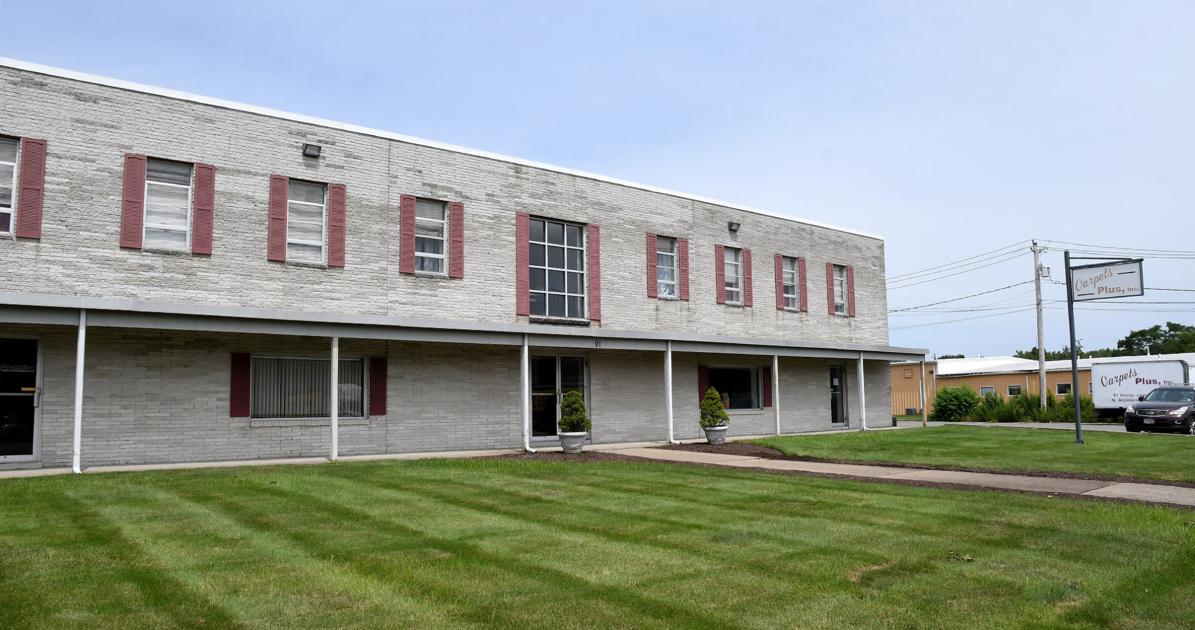 #inform-video-player-1 .inform-embed { margin-top: 10px; margin-bottom: 20px; }
#inform-video-player-2 .inform-embed { margin-top: 10px; margin-bottom: 20px; }
NORTH ATTLEBORO — The planning board's virtual public hearing on what could be the town's first licensed marijuana establishment has been continued to Feb. 4.
The board opened the hearing last week on the application from Green Leaf Health for a marijuana retail dispensary, marijuana special permit and a permit to operate in an aquifer at 91 George Levin Drive.
Public hearings scheduled for August and September were postponed after the company asked for a continuance.
Members approved a motion to continue the hearing.
Green Leaf Health is the first recreational marijuana company to come to an agreement with North Attleboro since recreational pot was legalized in the state in 2016.
It has proposed selling medical and recreational marijuana out of a 1,200-square-foot building off Kelley Boulevard, near Sullivan Tire.
The company is not proposing to grow marijuana at the site.
It's five-year agreement with the town calls for it to pay 3 percent of its annual gross sales revenue to the town with the payments made quarterly.
According to the state Cannabis Control Commission, Green Leaf has received a provisional license from the state, meaning the company has permission to develop, but not operate, a marijuana establishment.
#inform-video-player-3 .inform-embed { margin-top: 10px; margin-bottom: 20px; }