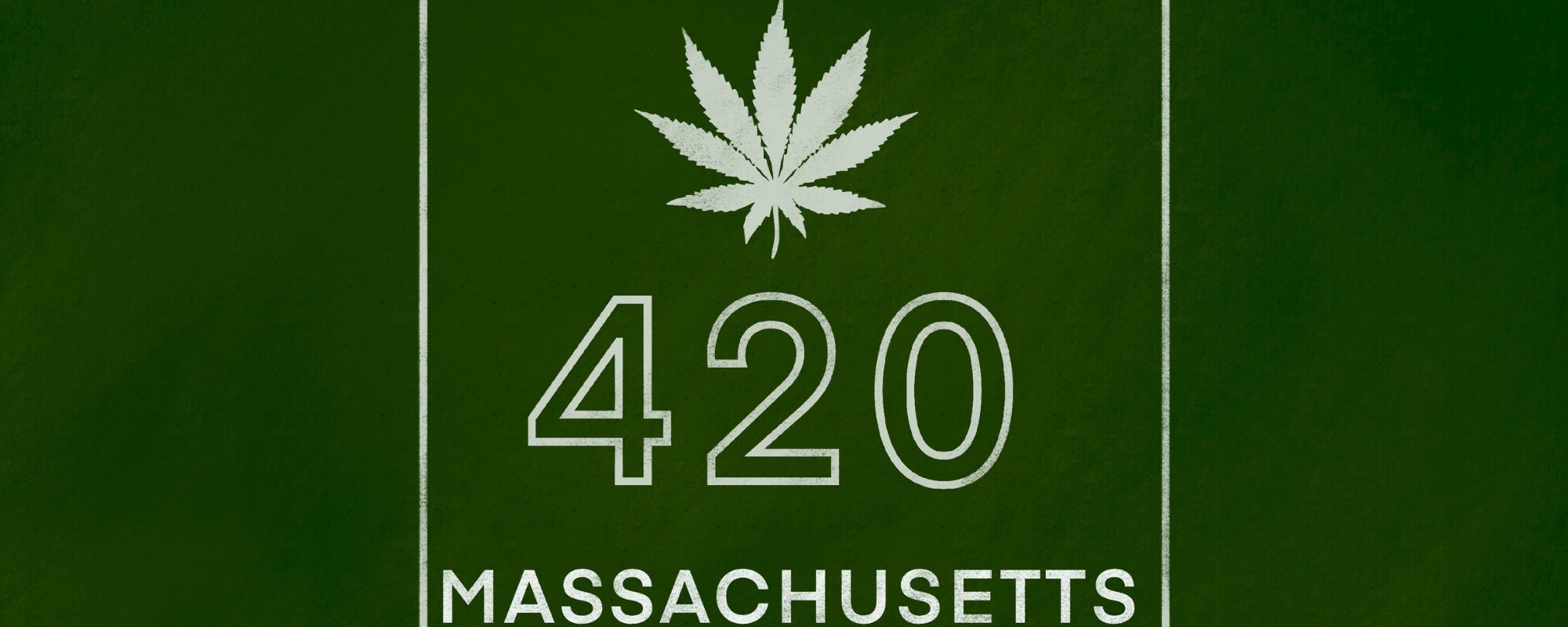 Massachusetts, 1st December 2020: After sleeping on it for a long time, the Massachusetts lawmakers approved the home delivery of adult use of cannabis in the city on Monday. It is a big step in the history of cannabis as the home delivery option was only open for medical cannabis until now.
The lawmakers were able to pass the new regulations and revise the rules of the cannabis industry after winning the vote by 3-1 in a virtual meeting. The new law allows adult-use cannabis delivery by making provisions for two delivery license frameworks that are believed to become functional by 2021. The two license types are the 'marijuana delivery operator' and 'marijuana courier'.
The former license type permits the delivery agent to buy wholesale products and conduct the deliveries from their own warehouse. On the other hand, a 'marijuana courier' license will allow the license holder to charge a fee to conduct home deliveries from Cannabis Control Commission (CCC) licensed retailers and dispensaries.
While the Commissioner of CCC, Shaleen Title is thrilled with the new changes and believes that it's a 'huge step' that is very 'consumer-oriented and 'patient-oriented', the regulations don't sit well with a few dispensaries and cannabis retailers.
The Commonwealth Dispensary Association believes that the CCC ignored the larger goals of creating opportunities for minority-owned entrepreneurs and a more equitable model to push forward a new model that seems to be cannibalizing small businesses and communities. The CDA has been very vocal about challenging the new change in the industry legally if need be. The CCC, however, seems confident about their decision and believes that introducing a delivery structure was long overdue. And if they have to deal with legal action against their decision, they are ready to defend themselves with full power.
Approval of home delivery of adult-use cannabis has met with acceptance as well as some troubled waters. Whatever may be the case, in the end, it should be a regulation that sits well with the consumers as well as the sellers.