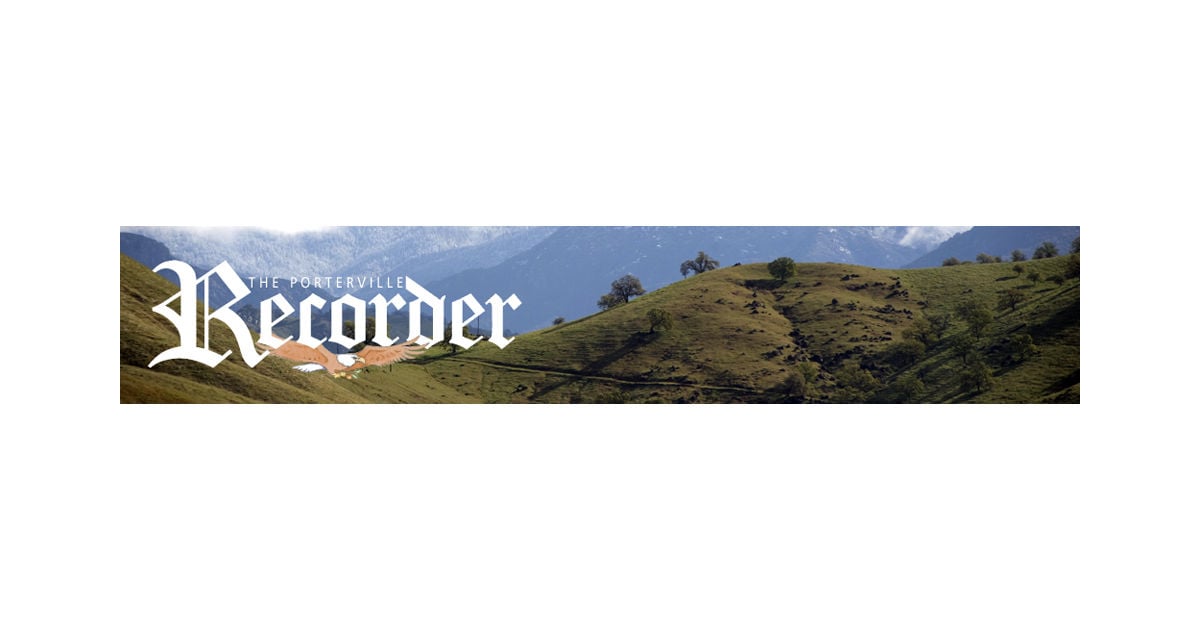 During their meeting on July 21, 2020, the Council discussed the sale of fireworks within the city limits and suggested limiting the sale of some legal fireworks. On Tuesday, the Council will revisit the idea by reviewing the potential benefits of eliminating the sale of some safe and sane fireworks that are currently allowed in Porterville. According to the report attached to Tuesday's agenda, the Council will focus specifically on "those fireworks that cause a greater nuisance due to noises, and those that are commonly manipulated to create more dangerous sorts of devices." City staff is only asking for direction from the Council on this matter, and a decision is not expected to be made.
With the two approved retail cannabis dispensaries getting closer to opening for business, the Council will take a look at amending the city's code to allow for a third wholly locally owned retail cannabis dispensary. Two ordinances will come before the dais, one allowing for a third retail cannabis dispensary and one to amend the city code in reference to land use. The Council will discuss and consider allowing the third dispensary to be wholly locally owned, which would save City staff time and resources by speeding up the selection process as two wholly locally owned applicants have already been interviewed by the Council. The Council can choose to approve or deny the amendments to the city's code, and will provide direction to city staff as to
whether or not the third dispensary will be wholly locally owned.
As per the Conditional Use Permit (CUP) conditions for the renovation project at the New Porterville Rescue Mission (NPRM), the Council will receive a biannual update on the status and progress of the project at the mission. The Council last received an NPRM update on January 19 which included that the NPRM had been issued a permit for the structural revision to correct the issues they encountered during their demolition process. According the city staff's report, the status of the project has not changed since the previous report but it is expected that the NPRM will schedule an inspection for the plumbing and electrical improvements outlined in the permit next. Council is being asked to receive the report and provide direction, if needed.
The last item before the dais will be approval to continue the proclamation of local emergency due to COVID-19. It is expected that the Council will approve this item quickly, as it has been a routine item since March.
The Porterville City Council will hold this regular meeting on February 2, 2021 via live stream only. To view this meeting please visit. https://www.youtube.com/channel/uc5kuhsrnmnl9nwhjvtnjvva.