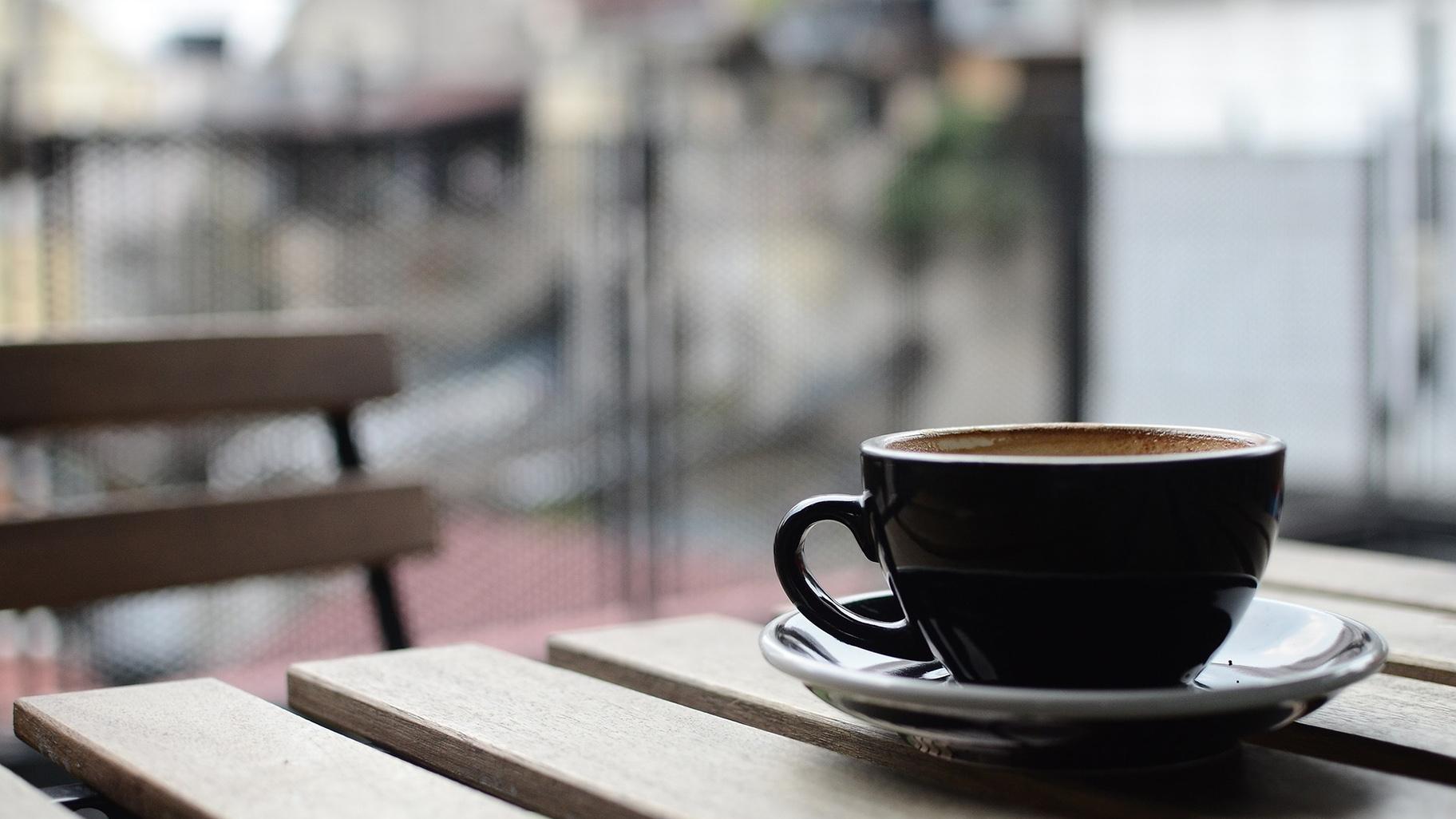 (Free-Photos / Pixabay)

To mark summer's official end, city officials on Monday released new guidelines designed to help restaurants and some bars keep serving diners and drinkers outside in cold weather.
Thanks to our sponsors:
Eateries that have a sidewalk cafe permit, outdoor patio license or are part of an expanded outdoor dining area can keep serving patrons outside in an effort to reduce the chance of spreading the coronavirus, according to the rules released by city officials.
City officials have yet to announce the winners of the winter design challenge, so restaurant owners and operators are on their own while designing outdoor eating and drinking areas that are warm enough to attract diners.
Rules imposed by Mayor Lori Lightfoot and the Chicago Department of Public Health limit restaurants and bars that serve food to no more than 25% of their normal indoor capacity or 50 people, whichever is fewer. In most of the rest of the state, the capacity limit is 50% of the normal limit or 100 people.
Bars, taverns, breweries and other establishments that don't have a retail food license are banned from serving customers indoors in Chicago.
Outdoor tables must be at least 6 feet apart and seat no more than six people, under the city's rules.
Restaurants can set up tents to keep out the worst of the chill, as long as 50% of the sides are open to allow airflow and the structures do not damage the city's streets or sidewalks, according to the guidelines. Structures larger than 400 square feet need a permit from the city's Department of Buildings, officials warned.
In addition, plastic domes can be used to separate tables from one another, along as there is "adequate circulation," and diners are warned that the domes would likely increase the risk of transmission among those seated inside them, according to the guidelines.
Heaters can be used, provided they do not pose a fire hazard and are properly ventilated and operated, according to the guidelines. City officials must approve a plan to use the devices, according to the guidelines.
The city's guidelines warn that officials may shut down outdoor operations during the inevitable inclement weather, including snow and wind storms, according to the guidelines.
Contact Heather Cherone: @HeatherCherone | (773) 569-1863 | [email protected]
---
Thanks to our sponsors:
Thanks to our sponsors: