Pennsylvania's Agriculture Secretary Russell Redding announced late last week mail-in applications for the state's 2012 hemp growing season opened on Saturday, December 5.
"Hemp production represents a return to our heritage and a wealth of new opportunities," said Mr. Redding. "Pennsylvania is committed to creating a commercial hemp program that works for small and large growers, new and established businesses, and urban and traditional agriculture."
As in other states, the learning curve for participants in Pennsylvania has been steep to this point. Among the myriad challenges the state's farmers have been grappling with is the potential for crops to go "hot" – meaning their THC levels are above the threshold of 0.3 per cent and as a consequence, must be destroyed. Pennsylvania's Department of Agriculture is looking to reduce some of this risk.
"As a result of the 2019 and 2020 commercial growing seasons, the department has provided a list of prohibited crop varieties and varieties of concern that yield THC levels above the legal threshold."
Advertisement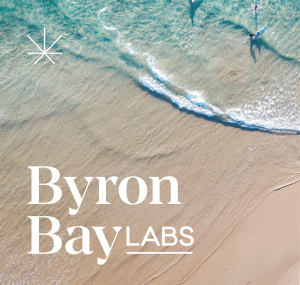 500 growing sites and 60 processors were licensed statewide for the 2020 season, but it's not clear how many acres were cultivated. In 2019, 324 farmers in the state planted just over 4,000 acres of hemp.
For those not wanting to mail in applications for 2021, online applications (expected to be a more user-friendly system) are expected to open in January. An initial hemp permit costs $150, while permit renewals are $50.
As it did last year, the 2021 program will be operating under the requirements of the 2018 Federal Farm Bill and the USDA Interim Final Rule for hemp production. But there are some changes for the 2021 season, including:
Outdoor growers must plant a minimum of 150 plants. (Previously: ¼ acre and 300 plants.)
Indoor growers must plant a minimum of 1,000 square feet and 100 plants. (Previously: 2,000 square feet and 200 plants.)
Signage won't be required at grow sites, although it is still recommended.
A separate letter of clearance from PDA won't be required for moving hemp if lab results indicate the lot is below the 0.3% total THC compliance level.
More information can be found here.