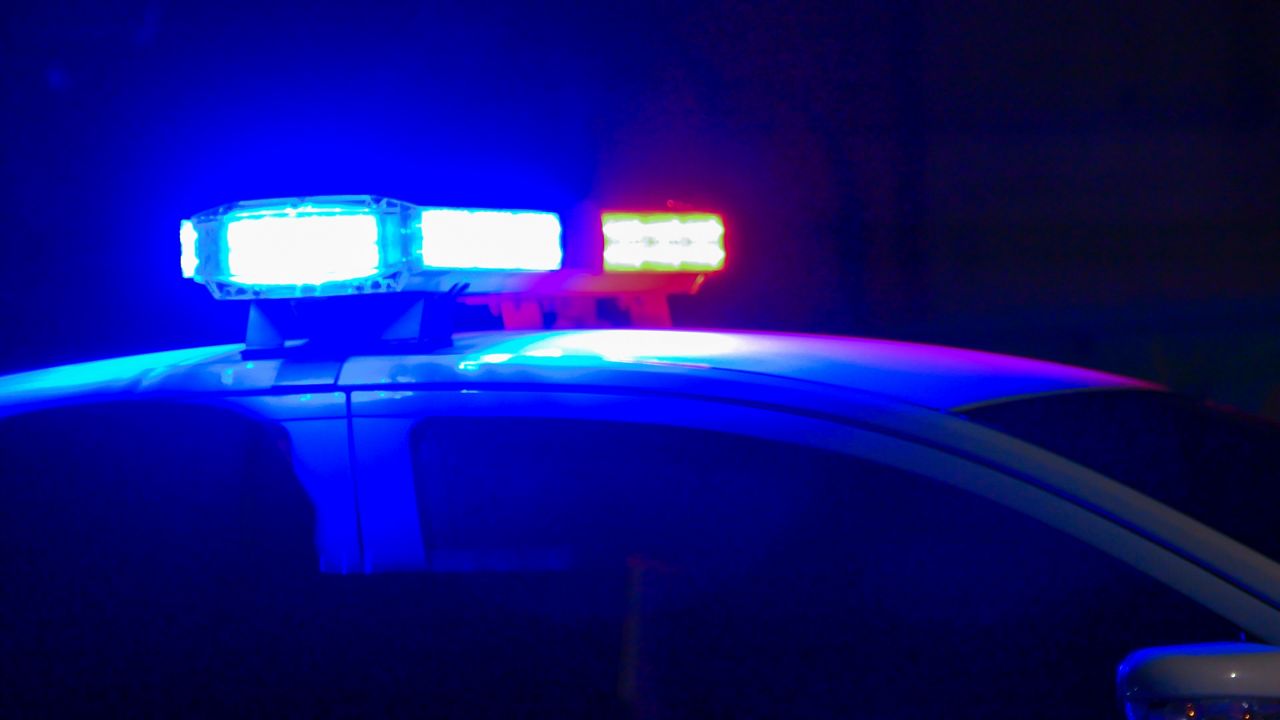 HENRIETTA, N.Y. — A chaotic chase started and ended on foot, with a few car crashes in the middle, on Thursday.
The Monroe County Sheriff's Office says two people are in custody, after employees at the Kohl's in Henrietta called in that the two were believed to be shoplifting at around 7:45 p.m.
Officers say the woman ran off and was caught, and the man drove away in a stolen car.
The car was seen later on East River Road, where it crashed, and the deputies say the driver then made his way to Kendrick Road near the University of Rochester campus before crashing.
Deputies say the suspect ran off and hid under the Kendrick Road on-ramp to 390, that's where deputies found him.
The suspect is being treated for minor injuries, while one else was hurt.